LICENSED PAWN SERVICE
MONTHLY INTEREST RATE NOT MORE THAN 2%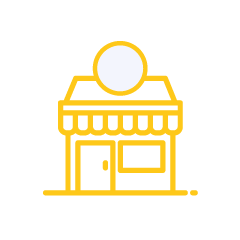 Our Outlets
We have expanded to 22 branches.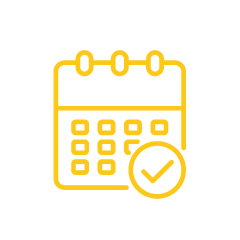 Flexible Terms
6 months period, with option to renew pawn ticket for a further 6 months.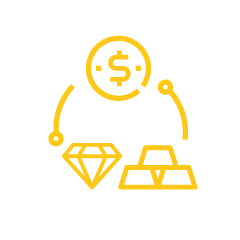 Loan Financing
Loan financing margin up to 95%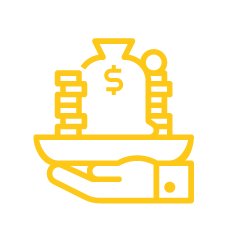 Loaned Out
PAJAKING has loaned out more than RM1 billion since the commencement of our business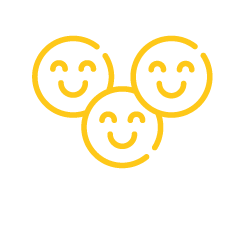 100,000 Customers
Since 2012, we have served more than 100,000 satisfied customer
Pawn Service
We provide short term financing for customers in dire need of financial liquidity. Collateral, in particularly gold jewelry of all types are accepted here.
Why Choose Us
We provide quick and hassle-free pawnbroking services to enhance the greatest security and convenience for our customers.
Your information is secured.